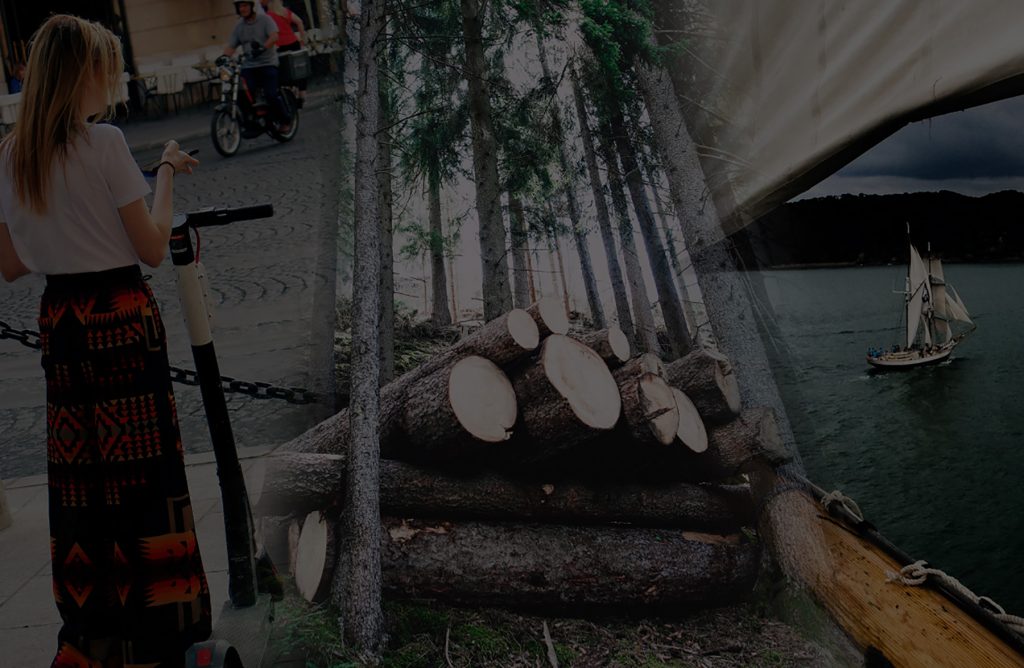 Call to Action: Invitation Circular Economy by DigiCirc
Invitation to participate in a unique Accelerator Program for combinations between Digital & Circular Economy: DigiCirc
We are proud to announce that the chair of our institute is participating in this unique Program in which a total of EUR 2,400,000 in grants is to be 'awarded', in three tranches of EUR 800,000.
We are looking for SME's, entrepreneurs and start-ups who can tackle specific challenges in the domain of circular cities with a digital solution. Contribute to this transformation of EU cities through a more circular approach. Curious about what makes this call unique?
International roll-out in market with 453 million inhabitants is now within reach. This call offers a unique opportunity for companies that, in addition to a national roll-out, have the ambition to operate internationally and to tap into a market with 450+ million inhabitants, more than 20 million companies in 27 Member States: the internal market of the European Union.
Up to €60.000 equity-free funding per SME/Start-up(including natural persons and companies that comply with the Commission Recommendation for Small and Medium-sized Enterprises (SMEs)) based in Member States or H2020 associated countries.
Approximately 15 teams per Program worth EUR 800,000 will be selected. There are a total of 3 Programs, of a total of EUR 2,400,000 in grants to be awarded – One-on-one support and coaching.
Supported by the European Commission (grant agreement number 873468), we bring together a team of complementary partners from all over Europe (legal & business experts, professors, tech developers, consultants, designers)
Strategic European partnerships through match-making activities, and;
Short implementation time per program (12 weeks)
Interested to know more or to participate directly in the digitization of the circular economy?
Registrations for the first Program, Circular Cities Call, are open until January 14, 2021 at 5 p.m. CET. We look forward to being able to distribute the first batch of EUR 800,000.
Read more about DigiCirc at www.digicirc.eu which also contains the program guidelines and feel free to register.